About myself
I started my adult life in nursing, then married, and spent a few years living in Europe before taking a years correspondence course in herbal medicine. I was led to study homeopathy through particular health issues of my own, and the homeopathic treatment helped me so much at the time, that I decided to train as a professional homeopath.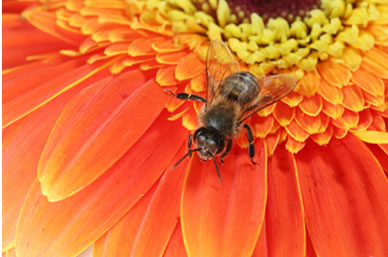 Starting at the College of Homeopathy in London, I finished my training at the School of Homeopathy in Devon, and then registered with the Society of Homeopaths in 1990. I have since trained in transpersonal psychology and counselling skills, and this approach has greatly influenced my work as a professional homeopath, as well as my own personal development.
I have undertaken many postgraduate courses and seminars in homeopathy; including Jeremy Sherr's Dynamis course and Rajan Sankaran's seminars for professional homeopaths in India. I am particularly interested in the classical approach taught by the homeopaths in Bombay, and integrate this 'sensation' method into my practice as much as possible.
I am also a fully qualified professional Reflexologist, having trained at the London School of Reflexology under the tuition of Louise Keet PGCE, MAR, and I am a member of the Association of Reflexologists. Read more about foot reflexology. I also trained with Ziggie Bergman in facial Reflexology and facelift massage.
And having trained in Reiki healing with Ama Boisard, a Reiki Master/teacher and member of the UK Reiki Foundation, I qualified as a Reiki Level 2 practitioner in 2011.